About Al Mutawa - Bosch Tools Kuwait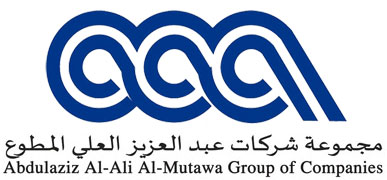 The name Bosch is closely associated with the automotive industry. But Bosch is not just famous for automotive technology products like gasoline, diesel and chassis systems, car electronics, car service, diagnostics and repairs. Bosch also supplies many other products and services, including industrial technology, power tools, and many more.
The historical association between Bosch and Al Qurain Automotive Company dates back to 1950s. Bosch operates in more than 375 markets. Years of efforts and hard work came in to fruition when Al Qurain was awarded the prestigious "Growth Award 2007" in an award ceremony recently held in Germany. The achievement is remarkable in that only 18 top performers from around the world including Al Qurain received the "Diamond Trophy" .
Being your Bosch Agent in Kuwait, we are steadfastly committed to provide you with an excellent level of customer service. Please visit our webpage to know more about Bosch and the range of Bosch products that we represent in Kuwait.
---